This Article is a stub
Please help the pride by expanding this article
Every lion has or needs some markings to be classified as 'valuable'. For example, a NCL with no markings pales in comparison to a NCL with three markings and so on.
Markings can be added through Applicators or through breeding.
Markings By Type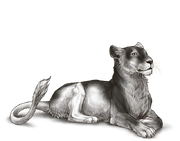 Marking Guide
Markings will list
- name
- availability (Rare in Wild, Common in Wild, Custom Only) note - some can appear in genes randomly
- release (Alpha, Beta, Beta 2, Beta 3)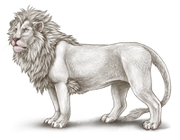 Albino
Rare
Alpha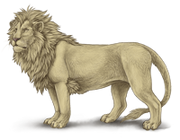 Beige

Custom Only
Alpha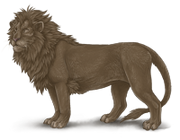 Black

Custom Only
Alpha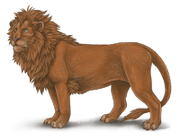 Brown

Custom Only
Alpha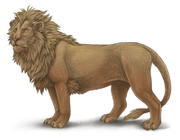 Copper

Custom Only
Beta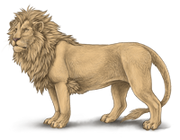 Cream

Common
Alpha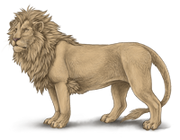 Cream Darker
Very Rare
Alpha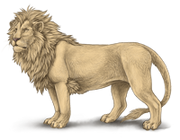 Cream Lighter

Common
Alpha
Dark Brown

Custom Only
Alpha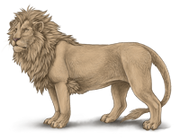 Dark Fawn

Custom Only
Alpha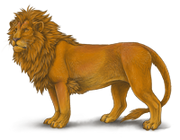 Dark Golden

Common
Alpha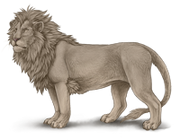 Dove Gray

Common
Beta 2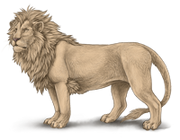 Fawn

Common
Alpha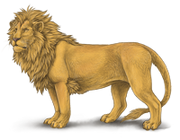 Golden 1

Common
Alpha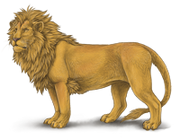 Golden 2

Common
Alpha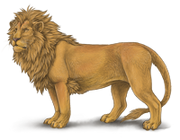 Golden 3

Common
Alpha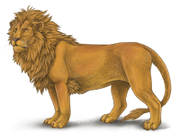 Golden 4

Common
Alpha
Golden 5

Common
Alpha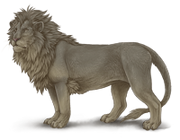 Gray

Custom Only
Beta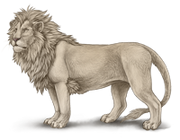 Light Cream

Common
Alpha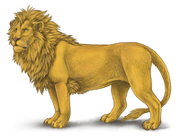 Light Golden

Common
Alpha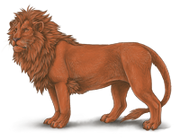 Mahogany

Custom Only
Alpha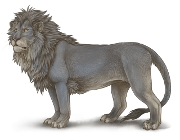 Maltese

Custom Only
Beta 3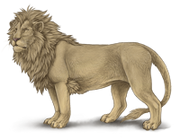 Mongoose

Common
Beta 2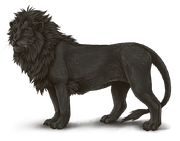 Onyx
Custom
Beta 3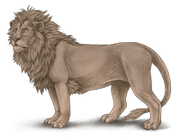 Rosy Brown

Common
Beta 2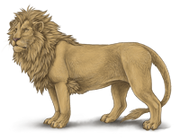 Sundust

Common
Beta Release 2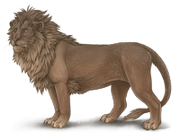 Vandal

Custom Only
Beta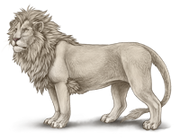 White

Rare
Alpha
White Undercover

Alpha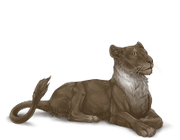 White Collar
Custom Marking

Alpha (lioness only)
White Belly

Wild Marking
Alpha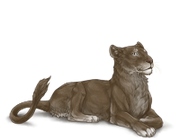 Under White 3

Alpha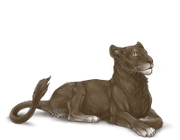 Under White 2

Alpha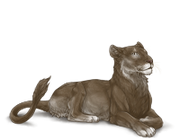 Under White 1

Alpha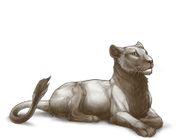 White Cover

Wild Marking
Beta Release 2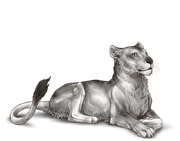 Darken Onyx
Custom Marking
Beta 3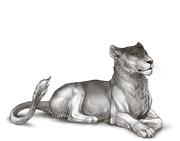 Onyx Back
Custom Marking
Beta 3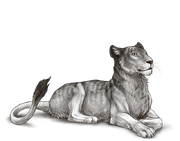 Onyx Coat
Custom Marking
Beta 3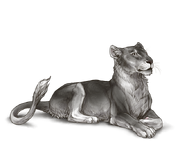 Onyx Cover
Custom Marking
Beta 3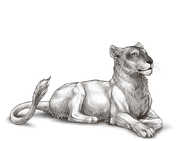 Onyx Face
Custom Marking
Beta 3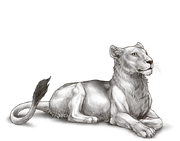 Onyx Gradient 1
Custom Marking
Beta 3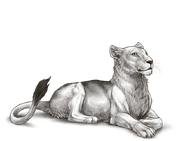 Onyx Gradient 2
Custom Marking
Beta 3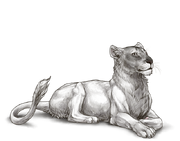 Onyx Face
Custom Marking
Beta 3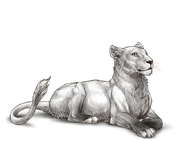 Onyx Paws
Custom Marking
Beta 3
Onyx Sable
Custom Marking
Beta 3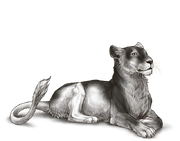 Onyx Shell
Custom Marking
Beta 3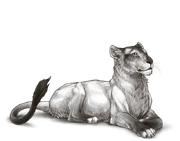 Onyx Smudge
Custom Marking
Beta 3
Gold Back

Wild Marking
Beta Release 2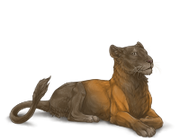 Gold Chest
Wild Marking
Beta Release 2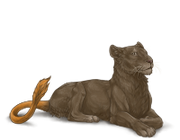 Golden Tail

Wild Marking
Beta Release 2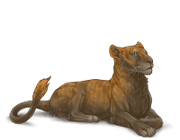 Golden Coat
Custom Marking

Beta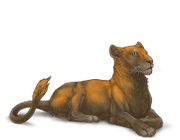 Golden Sable

Custom Marking

Beta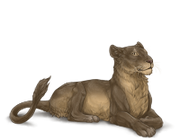 Cream Belly

Wild Marking
Beta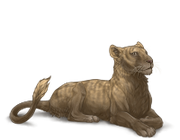 Cream Coat

Custom Marking
Beta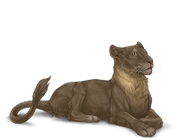 Cream Collar

Custom Marking
Beta (lioness only)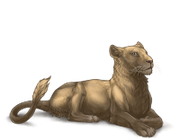 Cream Sable

Custom Marking

Beta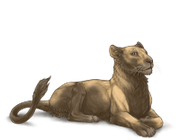 Cream Shell

Custom Marking

Beta
Cream Undercover

Beta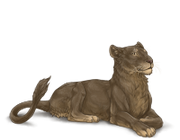 Under Cream 3

Alpha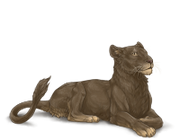 Under Cream 2

Wild Marking
Alpha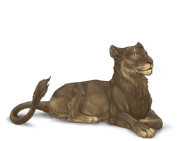 Under Cream 1

Alpha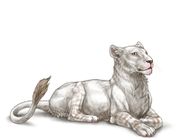 Spotting Light

Wild Marking
Alpha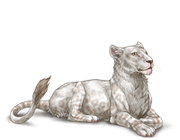 Spotting Heavy

Custom Marking
Alpha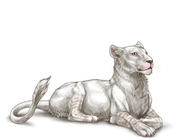 Leg Stripes

Wild Marking
Beta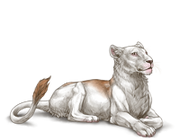 Brown Gradient 1
Wild Marking
Alpha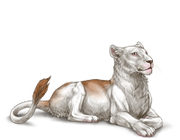 Brown Gradient 2

Alpha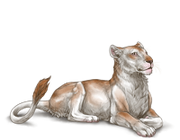 Darken Brown

Wild Marking
Alpha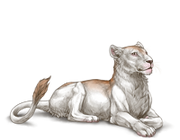 Dorsal Brown

Alpha
Brown Face

Wild Marking
Beta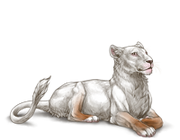 Brown Paws

Beta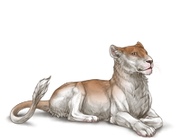 Brown Back

Wild Marking
Beta Release 2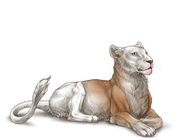 Brown Chest

Wild Marking
Beta Release 2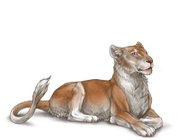 Brown Cover

Wild Marking
Beta Release 2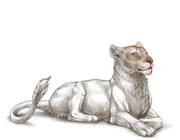 Brown Mask

Wild Marking
Beta Release 2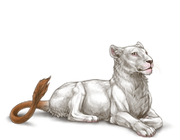 Brown Tail

Wild Marking
Beta Release 2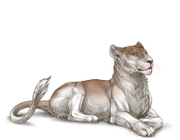 Dark Brown Back

Wild Marking
Beta Release 2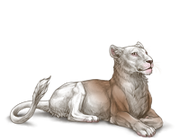 Dark Brown Chest

Wild Marking
Beta Release 2
Dark Brown Cover

Wild Marking
Beta Release 2
Dark Brown Mask

Wild Marking
Beta Release 2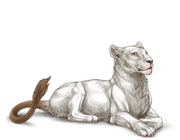 Dark Brown Tail

Wild Marking
Beta Release 2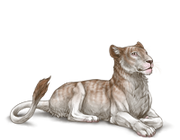 Dark Brown Coat

Custom Marking
Beta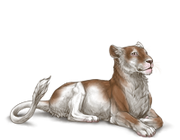 Dark Brown Shell

Custom Marking
Beta
Dark Brown Smudge

Custom Marking
Beta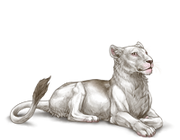 Black Gradient 1

Wild Marking
Alpha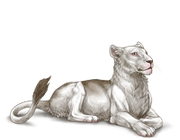 Black Gradient 2

Alpha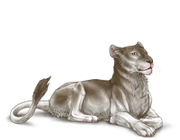 Black Sable
Custom Marking
Beta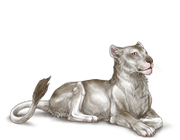 Darken Black

Alpha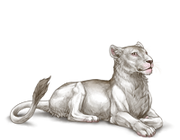 Dorsal Black

Alpha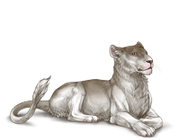 Black Back

Wild Marking

Beta Release 2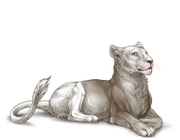 Black Chest

Wild Marking
Beta Release 2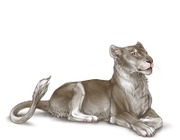 Black Cover

Wild Marking
Beta Release 2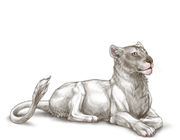 Black Mask

Wild Marking
Beta Release 2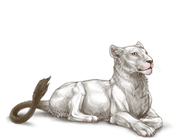 Black Tail

Wild Marking
Beta Release 2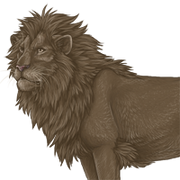 Mane Black

Custom
Alpha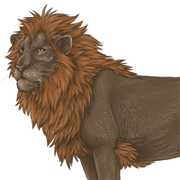 Mane Brown

Wild
Alpha
Mane Cream
Custom
Alpha
Mane Fawn

Custom
Alpha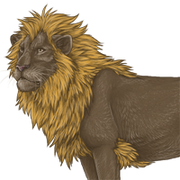 Mane Golden (2)

Wild
Alpha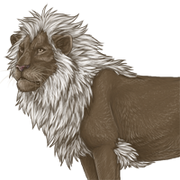 Mane White

Custom
Alpha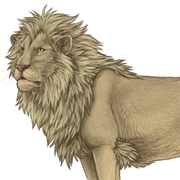 Mane Beige

Custom
Beta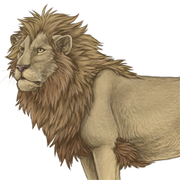 Mane Copper

Custom
Beta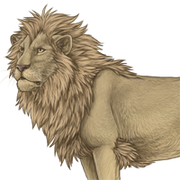 Mane Cream Darker

Custom
Beta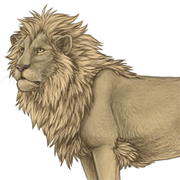 Mane Cream Lighter

Custom
Beta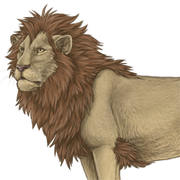 Mane Dark Brown

Custom
Beta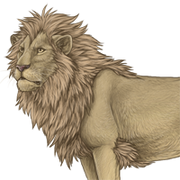 Mane Dark Fawn

Custom
Beta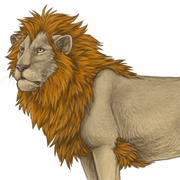 Mane Dark Golden

Custom
Beta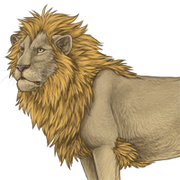 Mane Golden 1
Custom
Beta
Mane Golden 3

Custom
Beta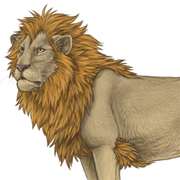 Mane Golden 4

Custom
Beta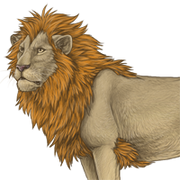 Mane Golden 5

Custom
Beta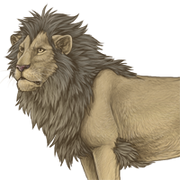 Mane Gray

Custom
Beta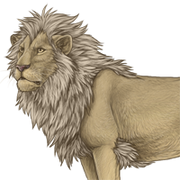 Mane Light Cream

Custom
Beta
Mane Light Golden

Custom
Beta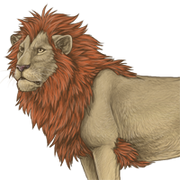 Mane Mahogany Custom
Beta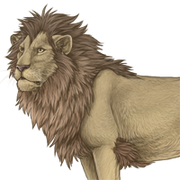 Mane Vandal

Custom
Beta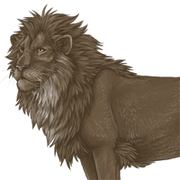 White Streak Custom Marking
Alpha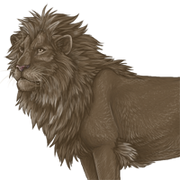 White Tips

Custom Marking
Alpha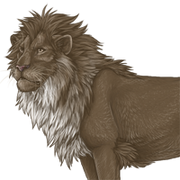 White Beard
Custom Marking
Beta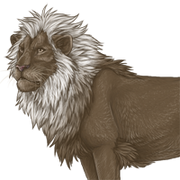 White Half

Custom Marking
Beta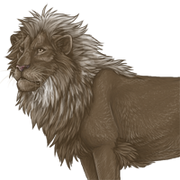 White Strokes

Custom Marking
Beta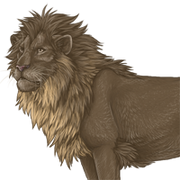 Cream Beard
Custom Marking
Beta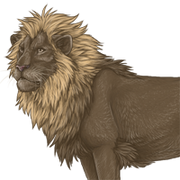 Cream Half

Wild Marking
Beta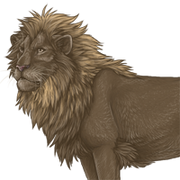 Cream Strokes

Wild Marking
Beta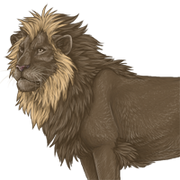 Classic Cream Front

Wild Marking
Beta Release 2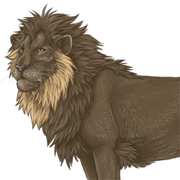 Classic Half Front

Wild Marking
Beta Release 2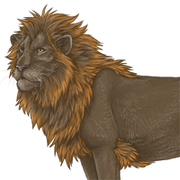 Golden Ends

Beta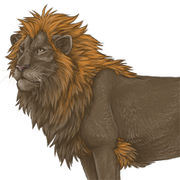 Golden Flow

Beta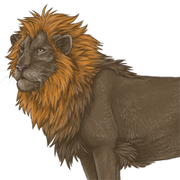 Golden Half

Wild Marking
Beta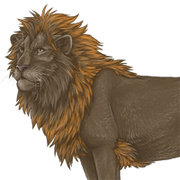 Golden Tips

Beta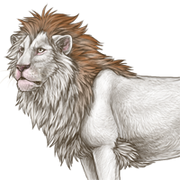 Brown Top

Alpha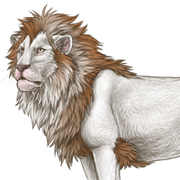 Brown Half

Alpha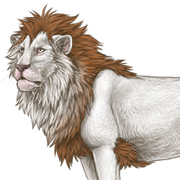 Brown Back Hair
Wild Marking

Beta Release 2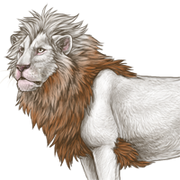 Brown Low Flow

Wild Marking
Beta Release 2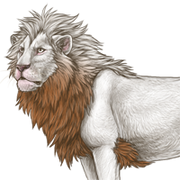 Brown Bottom Smooth

Beta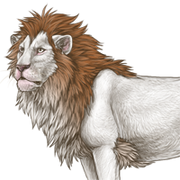 Brown Top Smooth

Beta
Black Tips Custom Marking
Alpha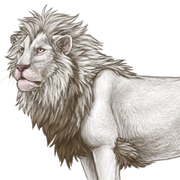 Black Quarter

Custom Marking
Alpha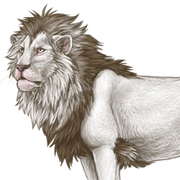 Black Half

Custom Marking
Alpha
Black Back Hair
Wild Marking

Beta Release 2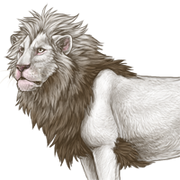 Black Low Flow

Wild Marking
Beta Release 2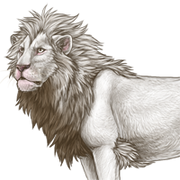 Black Beard

Custom Marking
Beta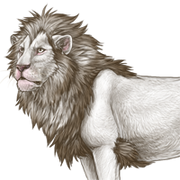 Black Ends

Custom Marking
Beta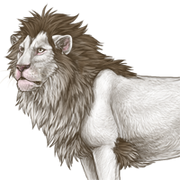 Black Flow

Custom Marking
Beta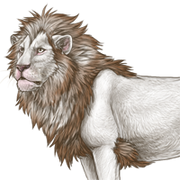 Dark Brown Ends

Custom Marking
Beta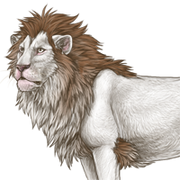 Dark Brown Flow

Custom Marking
Beta