Special Lioness Raffle
Edit
Every week the Admins run a raffle for a lovely lass with unique coats and markings only found within the event. Any player whose main male is a Dreamboat is eligible to enter once a week for a 50 SB fee in an attempt to impress her. The raffle winner will then be randomly chosen by a program who draws from the pool of entered users. It does not rely on stats/appearance/ID number to choose a winner, but uses a RNG to draw a miscellaneous ID out of the pool of entered users. If you retire your male after you have entered the event, it will not remove you from the pool as it is tied to ID number. Raffles usually run from Friday-Friday on Lioden or PST Time.
If you win a raffle lioness, you will be unable to enter the ensuing raffle. However, once that one is over you are eligible to enter and possibly win again.
Special Bases and Markings
Edit
These bases and markings can only be gained by breeding a descendent of a raffle lioness and/or the lioness herself. They are not available through marking applicators or customization.
Markings will list:
Name
Availability1
Release
Cocoa
Raffle Only
Beta 3
Fiery
Raffle Only
Beta 3
Maroon
Raffle Only
Beta 3
Prune
Raffle Only
Beta 3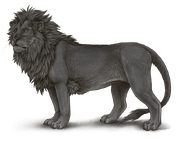 Slate
Raffle Only
Beta 3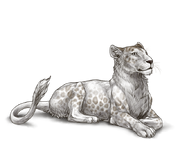 Black Panther
Raffle Only
Beta 3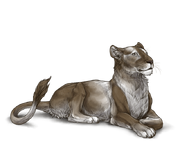 Black Rogue
Raffle Only
Beta 3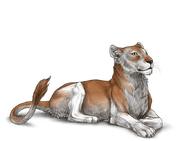 Brown Pelage
Raffle Only
Beta 3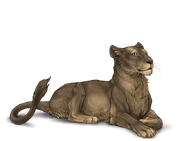 Cream Soft Unders
Raffle Only
Beta 3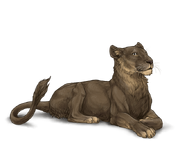 Cream Rims
Raffle Only
Beta 3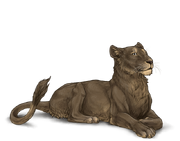 Cream Underfelt
Raffle Only
Beta 3
Dark Brown Panther
Raffle Only
Beta 3
Dark Brown Pelage
Raffle Only
Beta 3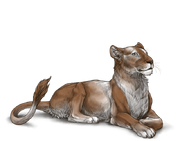 Dark Brown Rogue
Raffle Only
Beta 3
Dim Black
Raffle Only
Beta 3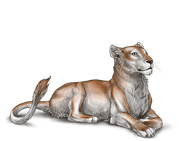 Dim Brown
Raffle Only
Beta 3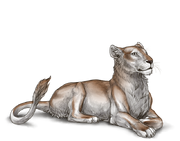 Dim Dark Brown
Raffle Only
Beta 3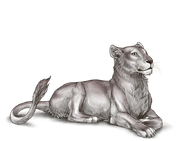 Dim Lilac
Raffle Only
Beta 3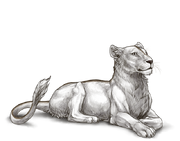 Dorsal Line
Raffle Only
Beta 3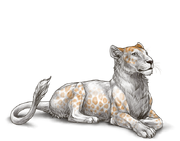 Golden Panther
Raffle Only
Beta 3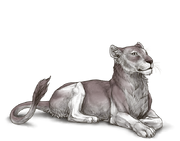 Lilac Pelage
Raffle Only
Beta 3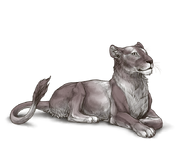 Lilac Rogue
Raffle Only
Beta 3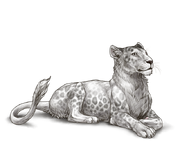 Onyx Panther
Raffle Only
Beta 3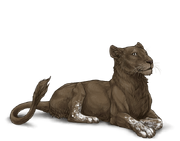 Vitiligo 1
Raffle Only
Beta 3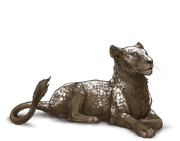 Vitiligo 2
Raffle Only
Beta 3
White Rims
Raffle Only
Beta 3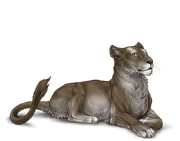 White Soft Unders
Raffle Only
Beta 3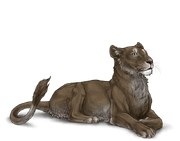 White Underfelt
Raffle Only
Beta 3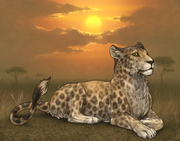 Leopard